Construction Site Services
Unique approaches and comprehensive solutions to ensuring your building and construction projects stay on-time, safe and efficient.
Our construction site services allow your company to get on with the job. We're interested in ensuring your life is made as easy as possible on-site. We understand what's required to keep a site running smoothly, efficiently and productively, and we can help you by installing facilities on-site and supporting you and your personnel at each stage of a build. We're one of the only companies in the UK offering these services, and we're committed to ensuring we offer them in the most trusted and efficient manner.
Services Included in Construction Site Services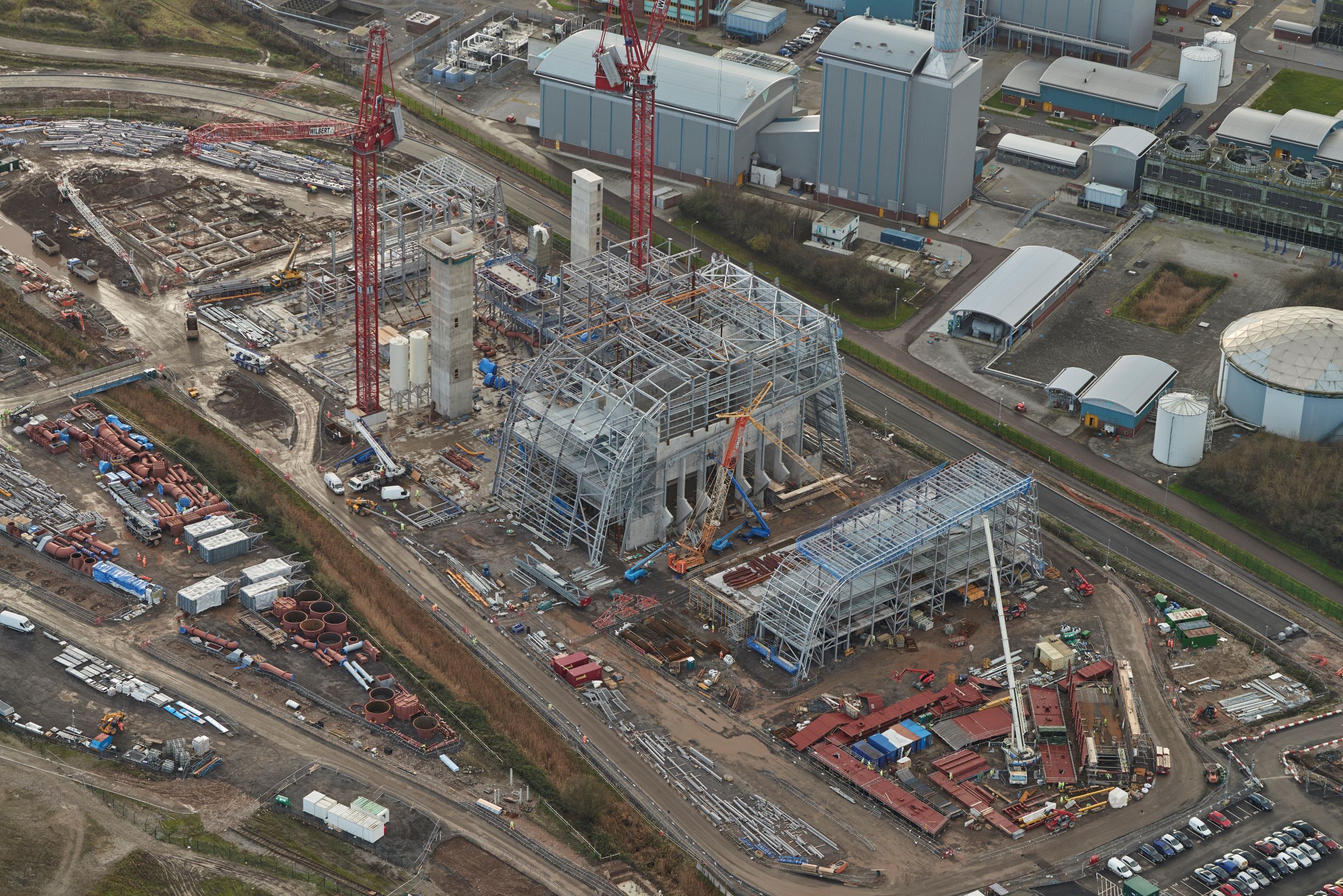 We know that every construction site is different, but we use our years of experience in the industry to quickly and efficiently get power and plumbing where you need it. We'll consult with you on-site first, before ensuring we get on with our jobs, so you can get on with yours.
Some of our success stories
If you're looking for Construction Site Services or would just like to have an opportunity to talk through your project with us, we'd be delighted to hear from you. Fill out the form, and we'll be in touch to discuss your requirements.