Keeping our public buildings running and operating successfully is something we've been doing for years. Find out more about our public sector work below.
We can help by providing refurbishment, maintenance and engineering services to buildings that need to be in top condition for constant, vital public work. Find out more about our public sector work below, or contact us to discuss your individual needs and for more information about our public projects.
We understand how important it is to keep public buildings operating successfully and safely, so our process is collaborative and has an emphasis on ensuring all regulations and standards are met. We pride ourselves on attention-to-detail and doing the job right. It's one reason we're trusted by so many organisations to keep their public spaces in good shape.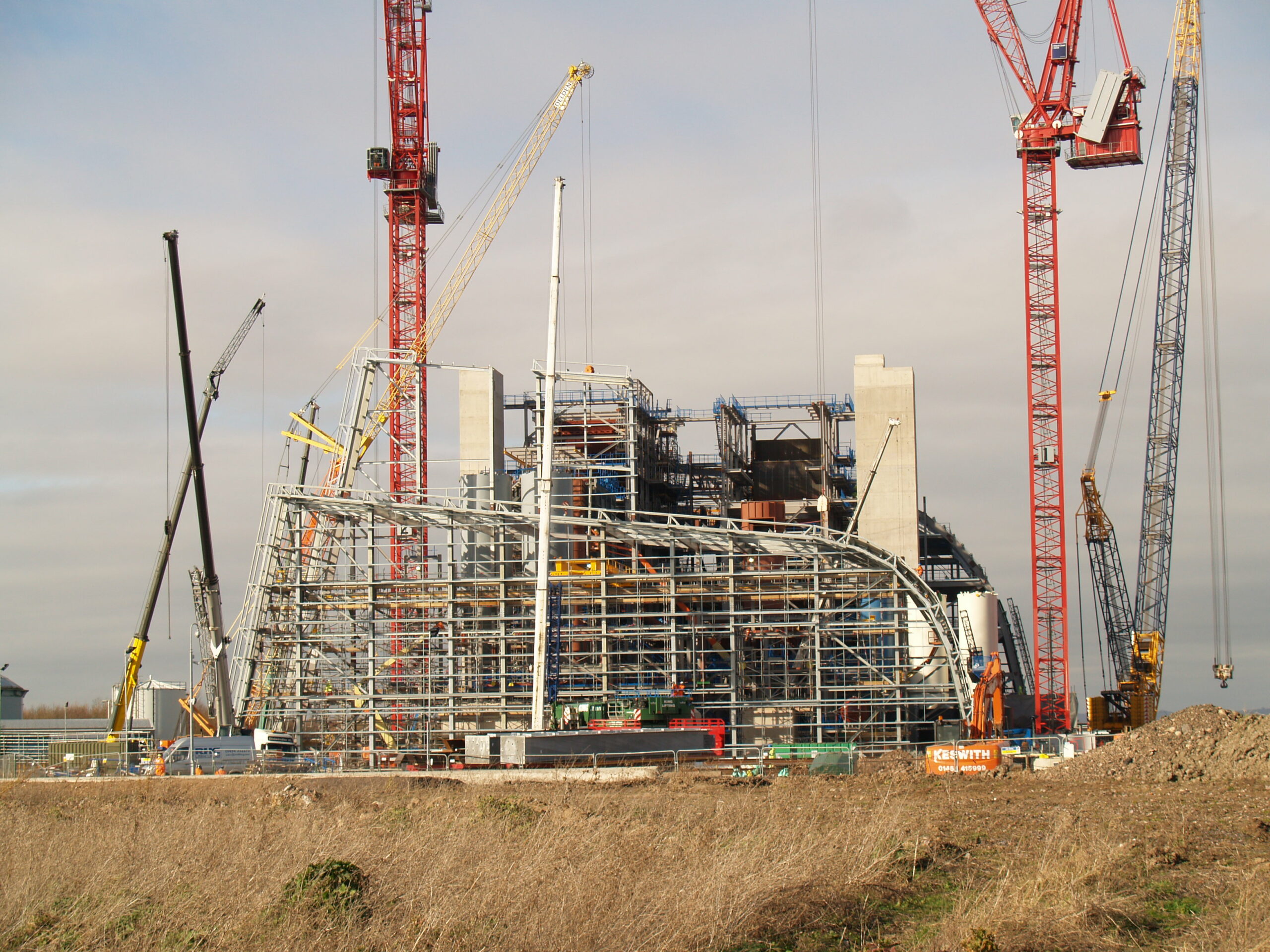 What We Do for the Public Sector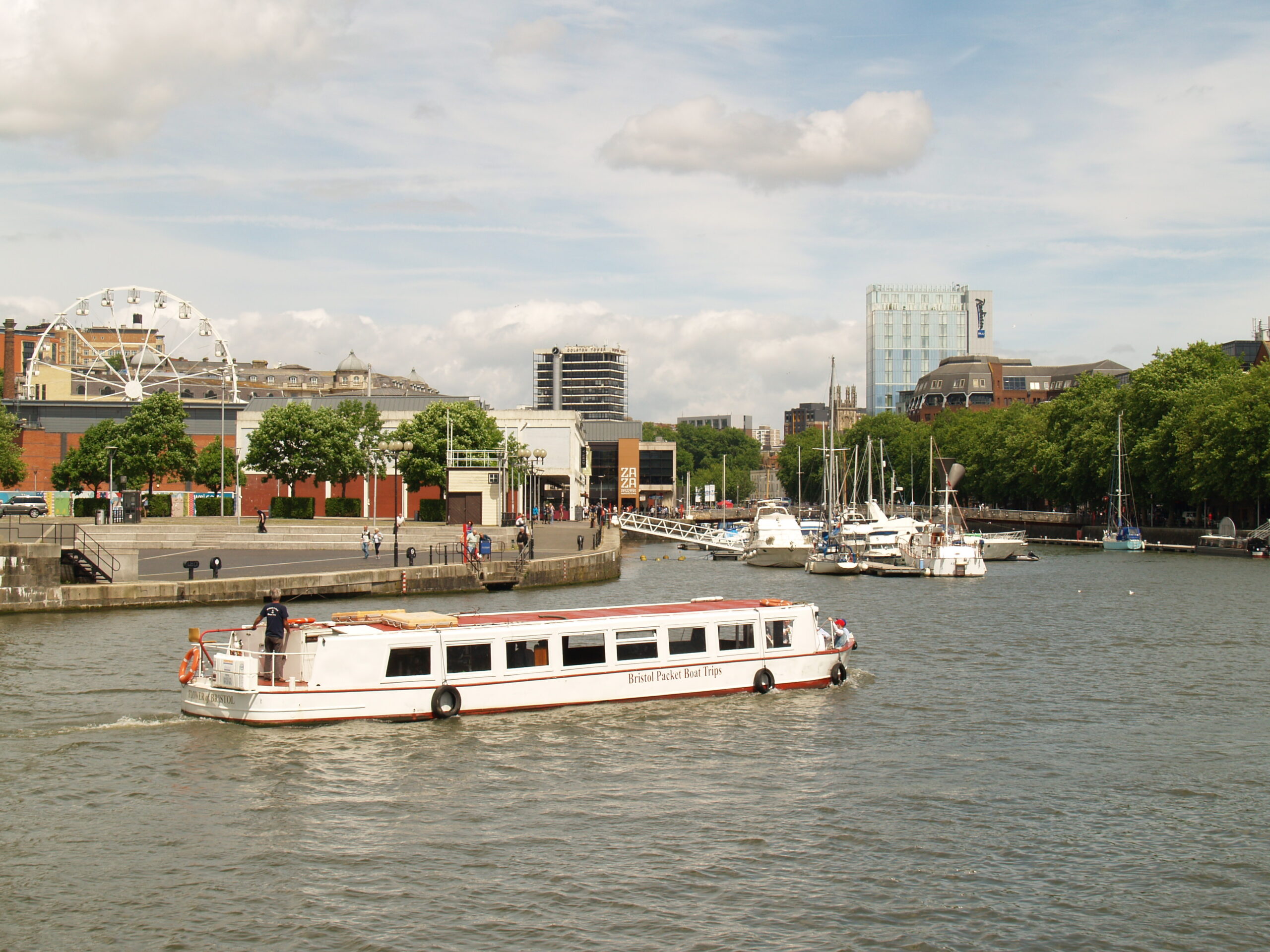 If you're looking for Public Sector or would just like to have an opportunity to talk through your project with us, we'd be delighted to hear from you. Fill out the form below, and we'll be in touch to discuss your requirements.
Some of our success stories