Electrical & Mechanical Services
Trusted services for electrical and mechanical rollout programmes.
The service we offer is based on quality. We have a number of recurring clients for our electrical and mechanical work and pride ourselves on a trusted service. Partnering with commercial and industrial clients across the country, we can help by providing expert services for lighting, air-conditioning, ventilation, plumbing, heating and more.
Services Included in Electrical & Mechanical Services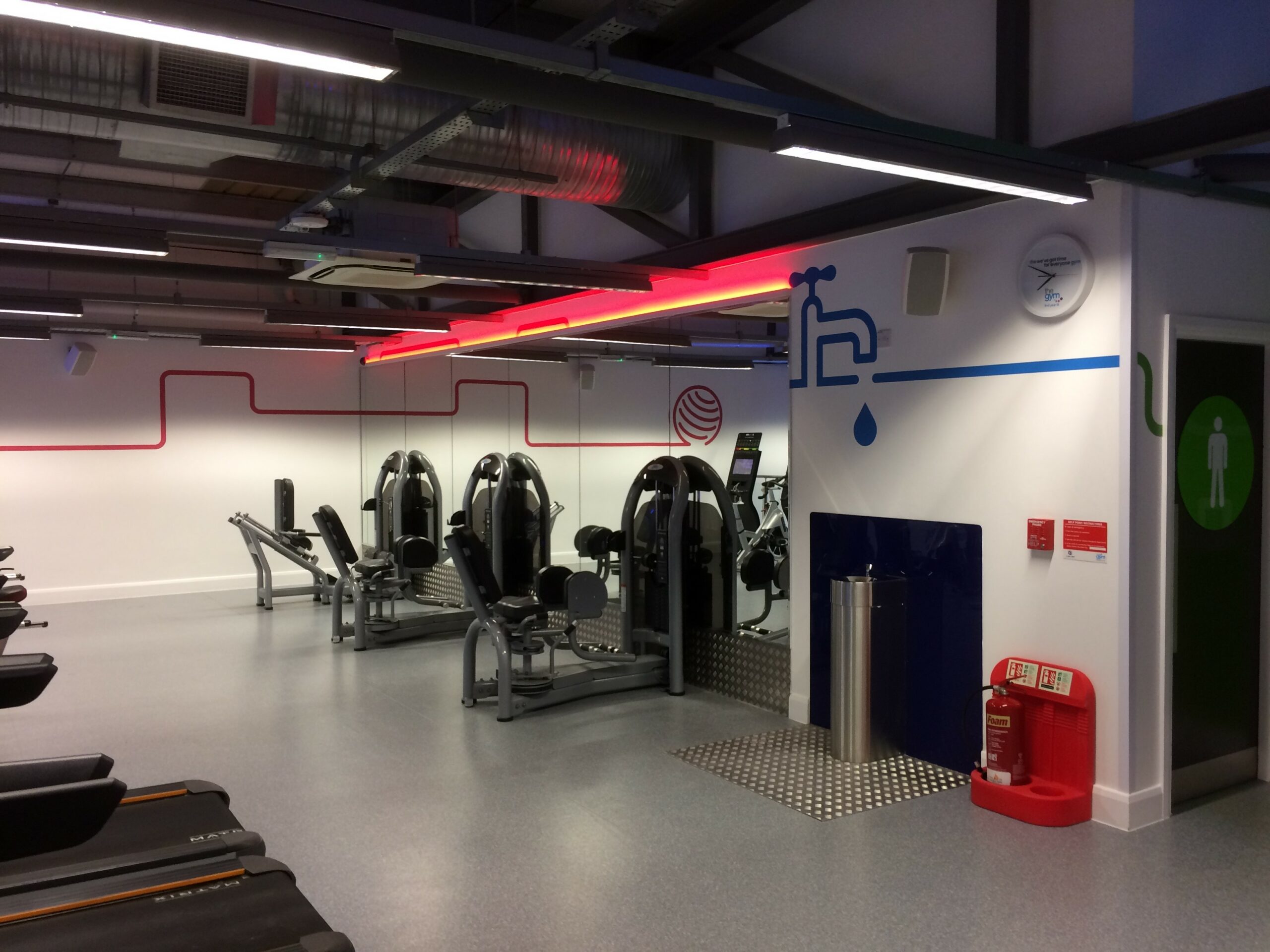 As with many of our services, we work with clients on a bespoke basis, ensuring that we can provide a solution and an approach that matches your expectations. We've worked for many years installing lighting, heating, air-conditioning and ventilation systems, so we are your trusted partner in these areas. Get in touch today for more information.
If you're looking for Electrical & Mechanical Services or would just like to have an opportunity to talk through your project with us, we'd be delighted to hear from you. Fill out the form, and we'll be in touch to discuss your requirements.