Our experience in a range of sectors gives us the confidence and ability to make sure we get the job done right, first time.
At ETS, we have the ability to work in a number of different sectors. Using our expertise in commercial, industrial and retail industries, we can apply our services to a range of areas, bringing experience, valuable insight and a knowledge of how to create spaces to make your business run effectively and profitably.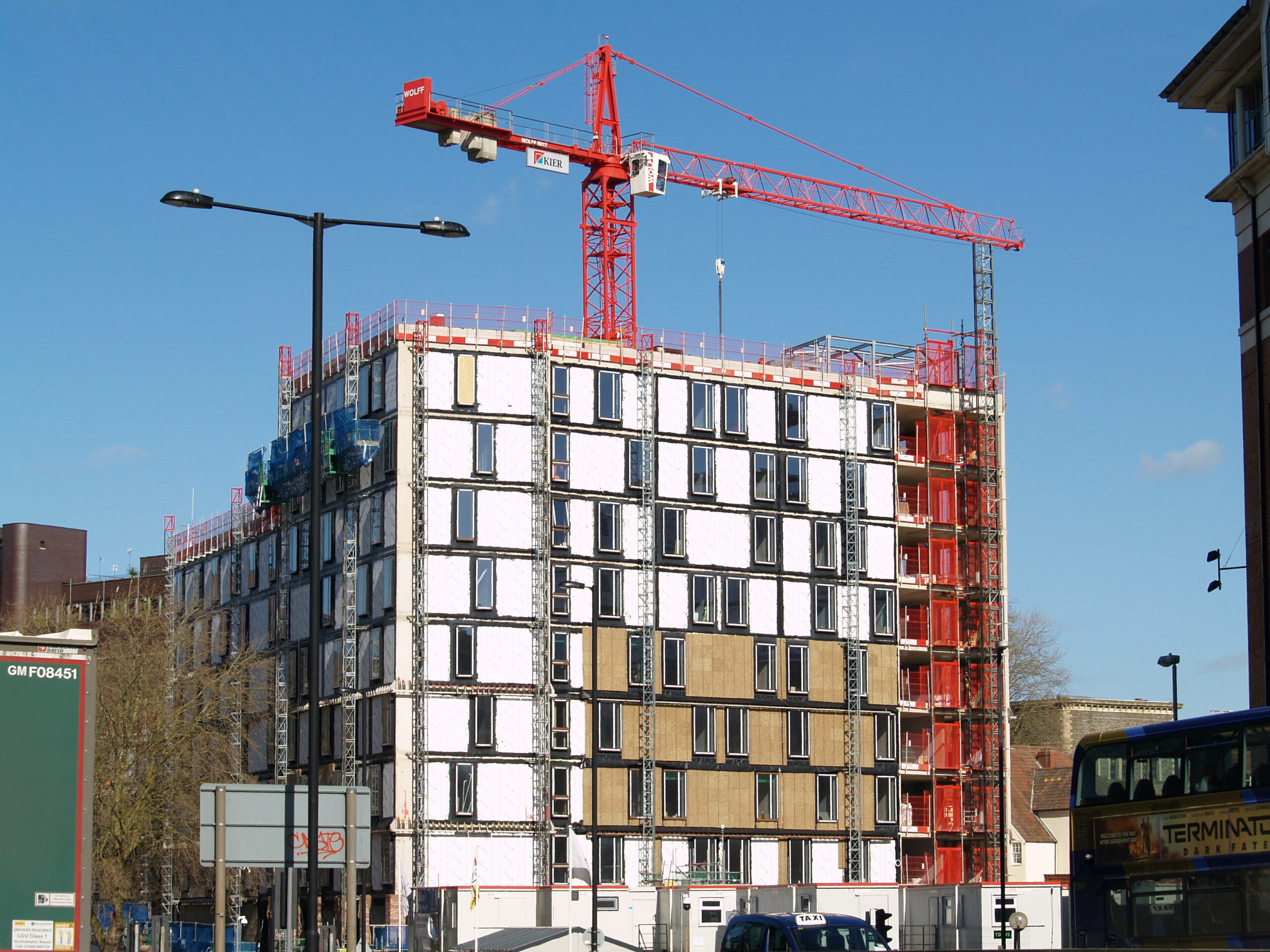 We understand what's required in large commercial properties to make spaces work for you and your customers.
The retail and leisure industries are changing, and our services for these sectors are changing and evolving too. We are up-to-speed on latest industry developments and can be trusted to design and produce beautiful bespoke solutions in this area.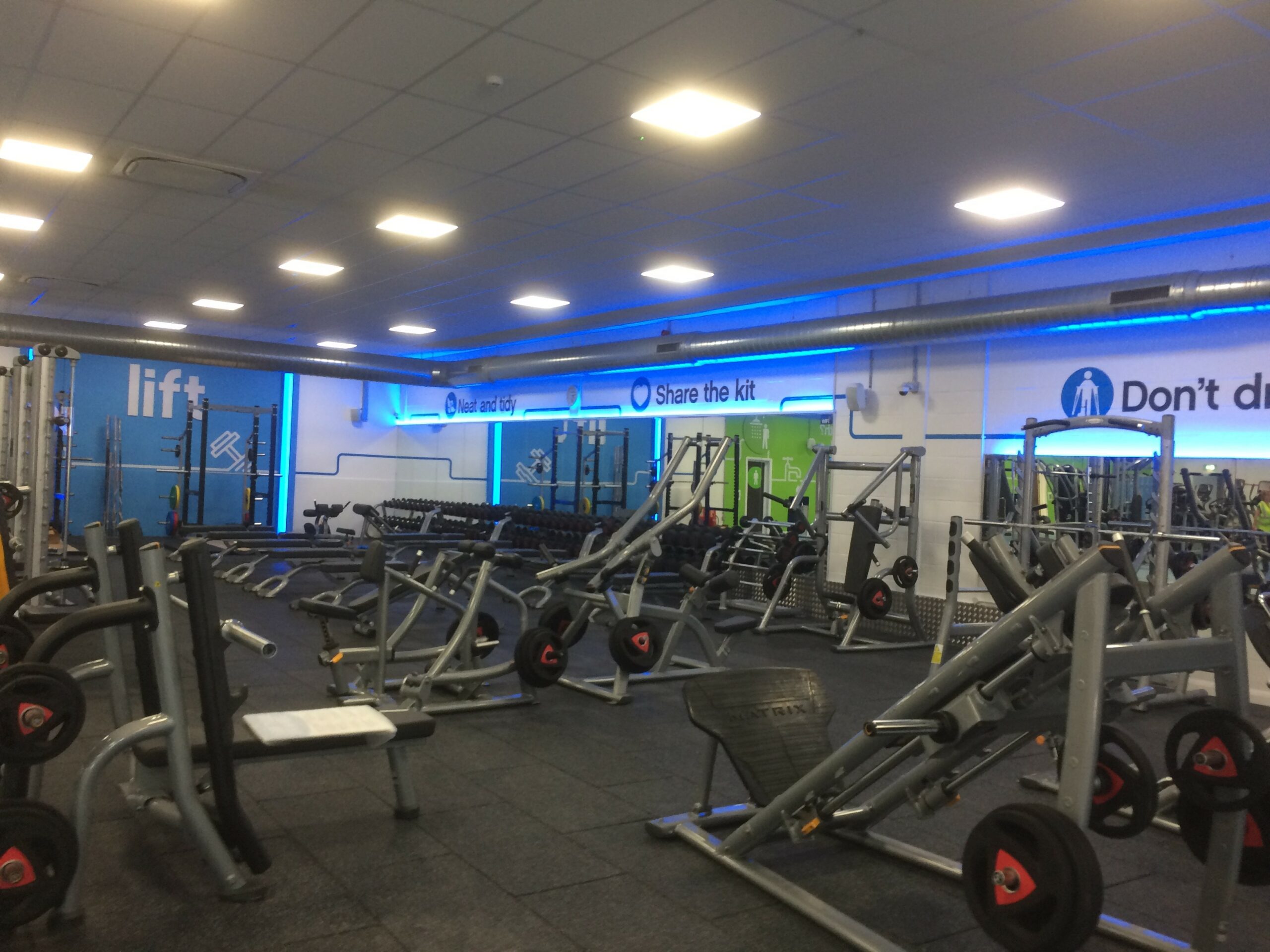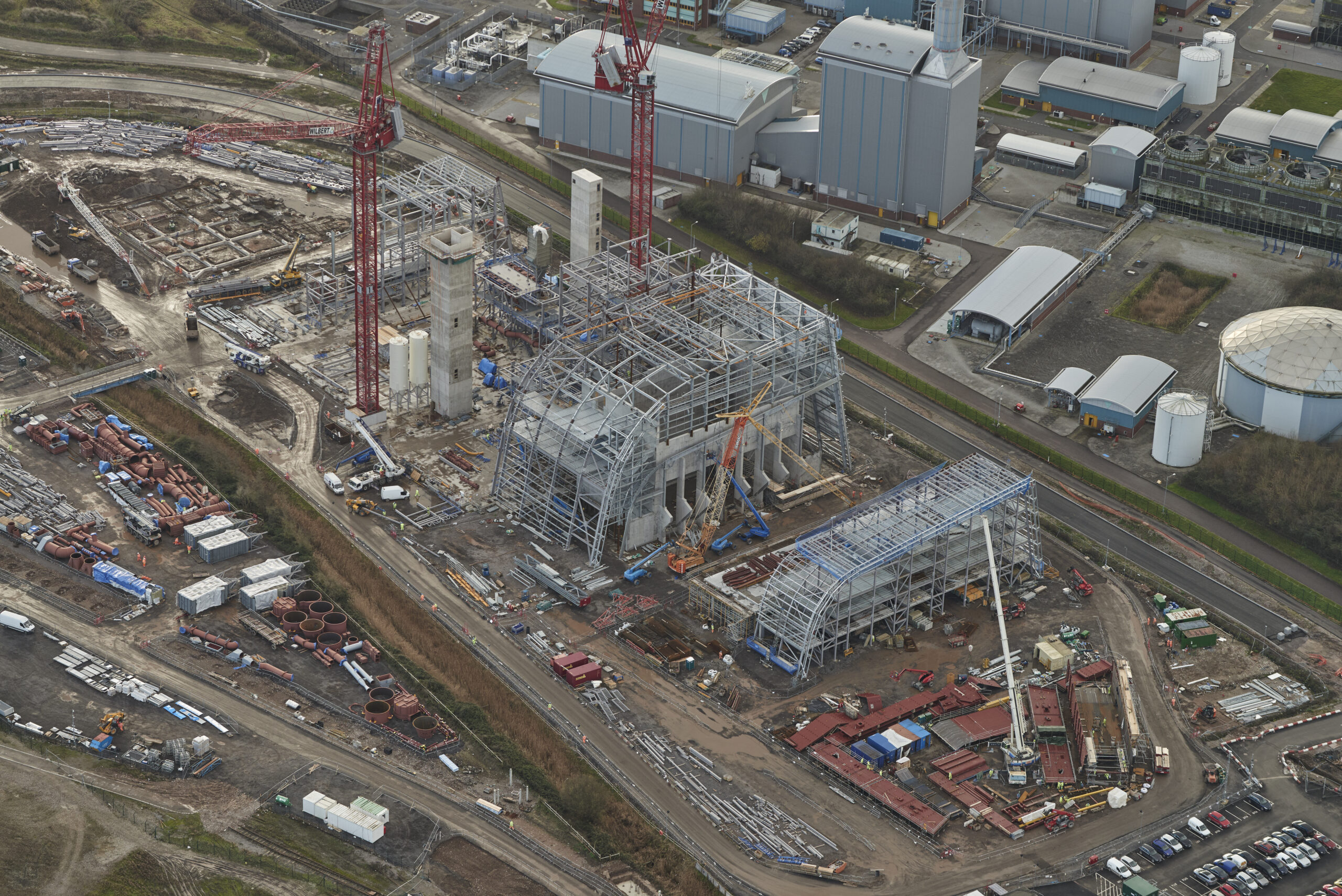 We know how important it is to provide the right building maintenance, fit-out and construction services for public-sector buildings to keep the world running smoothly. We work for major public infrastructure projects as well as buildings such as schools, prisons, leisure centres and hospitals. 
The hospitality sector has seen big changes over the last year, but we're ready to help you change to remould your businesses into profitable enterprises. We work with restaurants, bars and clubs to devise ingenious solutions when it comes to construction and fit-out.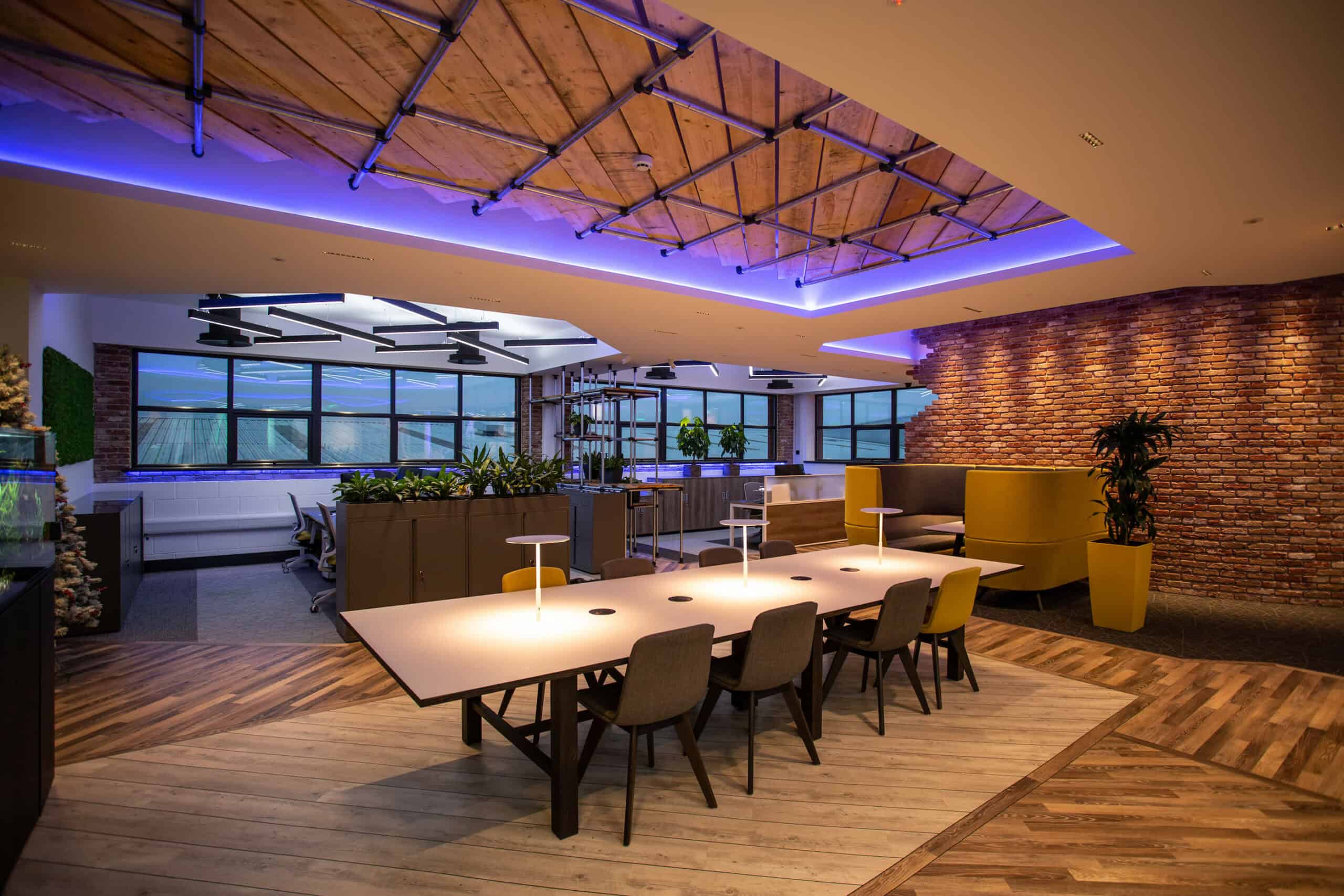 Some of our success stories