We offer a range of services suited to your needs. These range from bespoke, tailored pieces of work to fit individual requirements, to complete turn-key solutions enabling you to get to work straight-away.
We have years of experience doing what we do. It means we've learnt how to do it not only well, but in a timely, efficiently and friendly manner. See below for some examples of the services we can provide for you.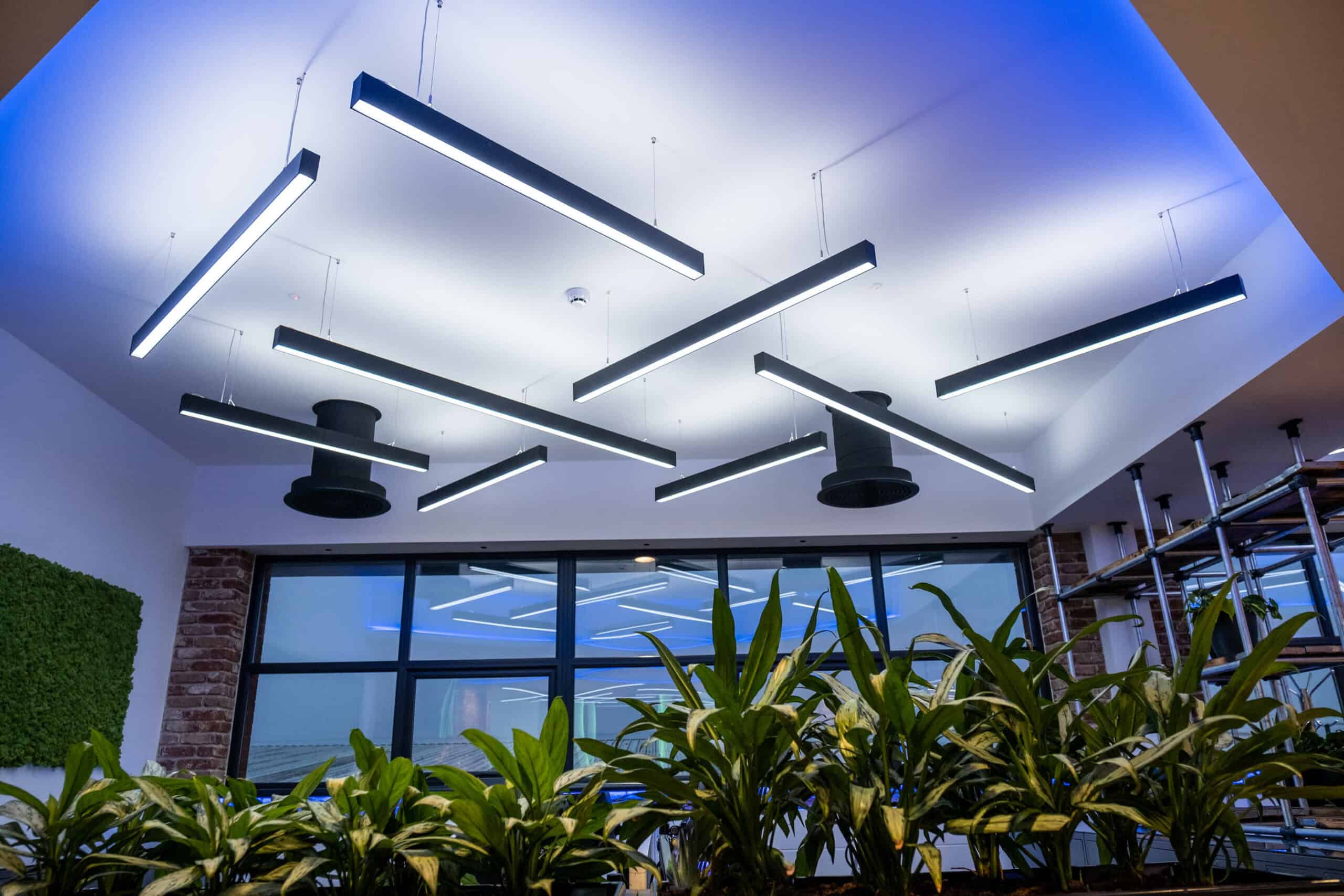 Our electrical and mechanical services range from complete lighting solutions and swaps, to ventilation and air-conditioning installation. We work with both small and large clients on roll-out programmes to ensure doors can open at the earliest opportunity.
Construction Site Services
To keep your site running smoothly and efficiently, our construction site services offer the ability to install plumbing and electrical services for your workforce. It's vital this is done quickly but also to a professional standard, and we use innovative and unique approaches to make sure we're keeping you operating and able to do what you do well.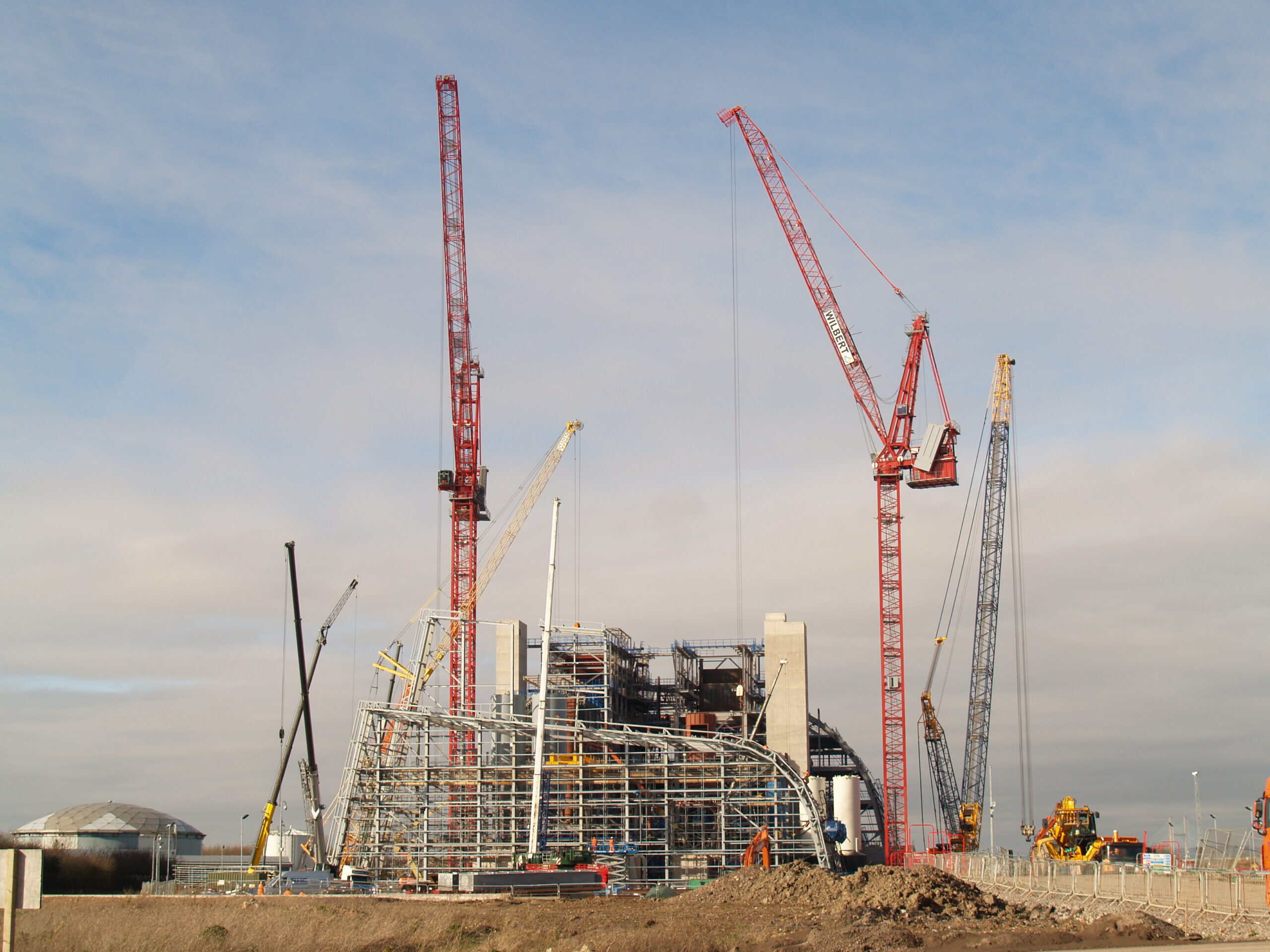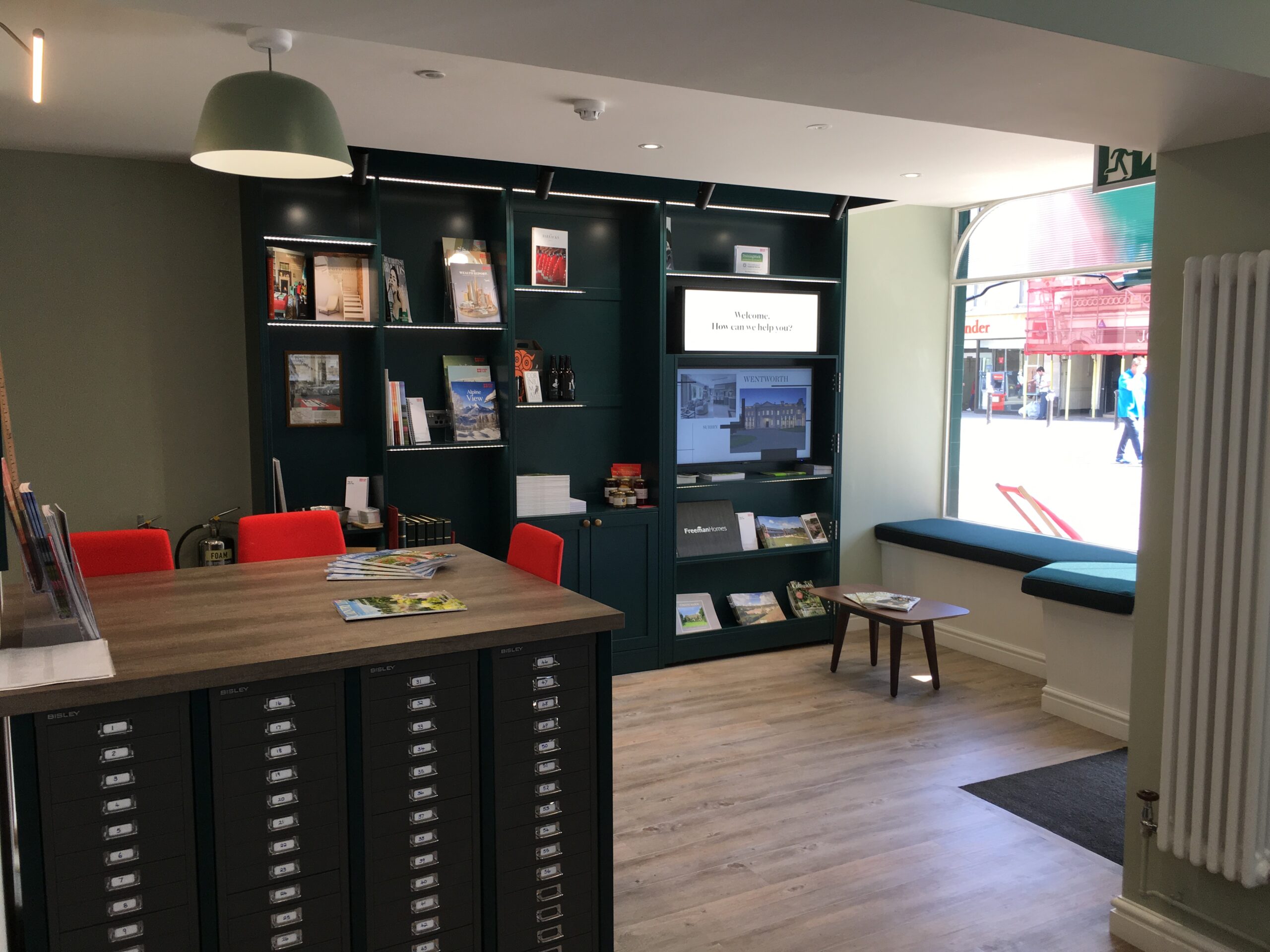 Local and national businesses have come to us over the years to help them with their refurbishment and fit out services. These are bespoke and unique solutions for each client – designing with you and your customers in mind and setting you up to operate as a business in space you're proud of.
Whether it's one-off jobs or part of larger scheduled maintenance, our building maintenance services are tailored to your needs and designed to provide you with the outcome you're looking for as quickly as possible. We've built up a reputation in this area for being trusted, efficient and easy to work with. Get in touch today to discuss your maintenance requirements.