The world of hospitality is changing. Our services reflect your needs.
We have an understanding of the hospitality industry, and the skills that we have acquired over a number of years ensures that we can provide trusted, bespoke and well-crafted services to your business.
We understand that customers are at the heart of your business, so we ensure that any work we complete in the hospitality sector is true to your needs and provides a comfortable and inspiring space to accommodate your needs. We listen to you first, ensuring a bespoke and collaborative service that fulfils construction requirements whilst at the same time allowing you the space to create your dream hospitality environment.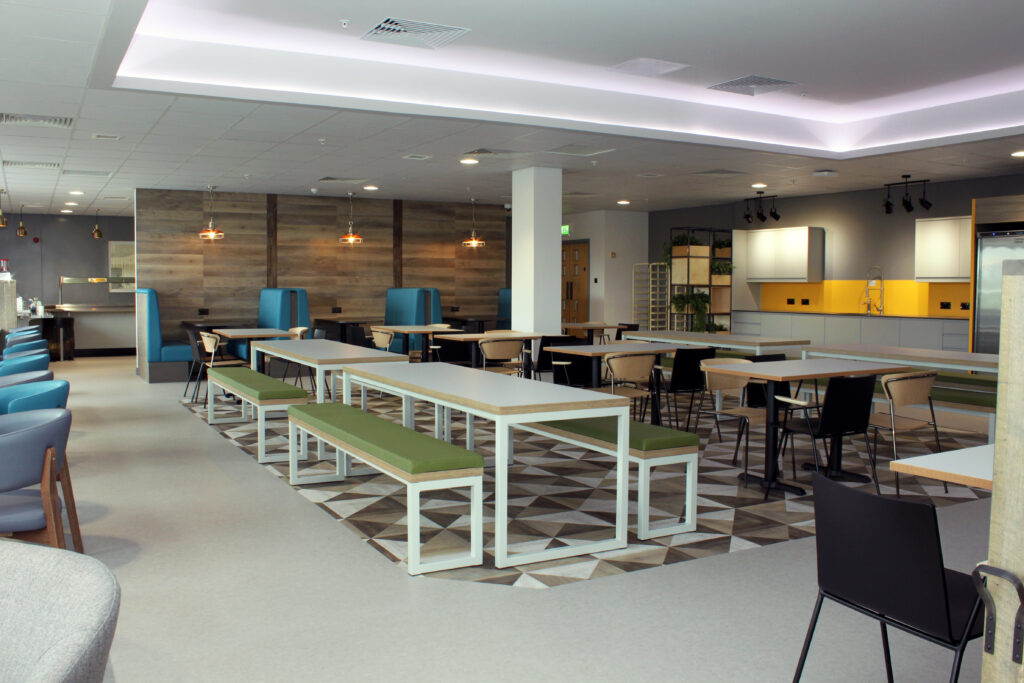 What We Do for Hospitality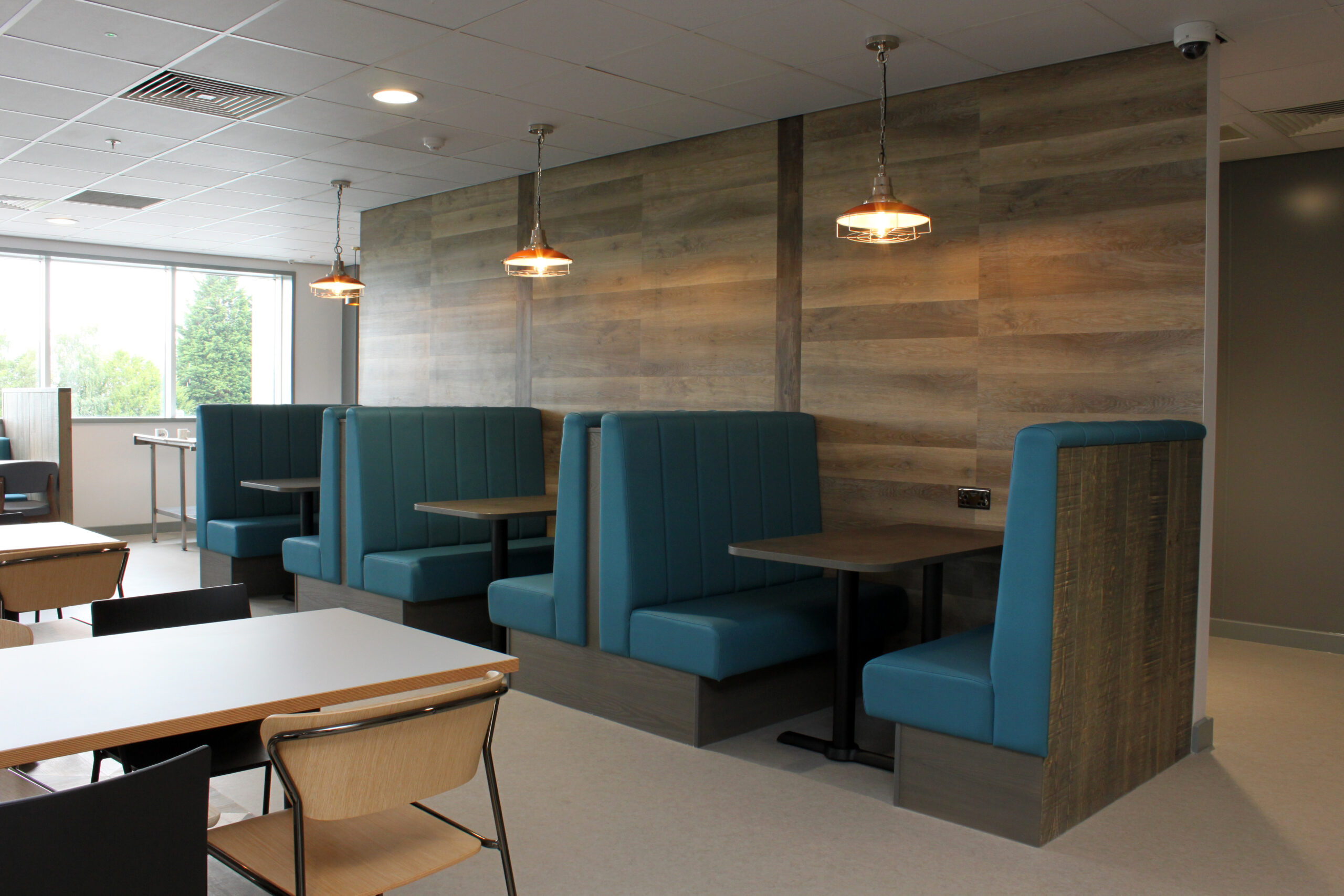 If you're looking for Hospitality or would just like to have an opportunity to talk through your project with us, we'd be delighted to hear from you. Fill out the form below, and we'll be in touch to discuss your requirements.
Some of our success stories