Our work in the commercial and industrial industries is key to our business, and we pride ourselves on trusted work that keeps clients coming back. 
Get in touch with us to discuss our services for commercial and industrial buildings and construction projects. We provide a complete and trusted service in these industries, allowing our clients the freedom and flexibility to design bespoke solutions for their business.
We operate a collaborative process from beginning to end, and pride ourselves on good communication and management of projects in commercial and industrial spaces. Contact us in the first instance to see how we may be able to help and bring value to your project.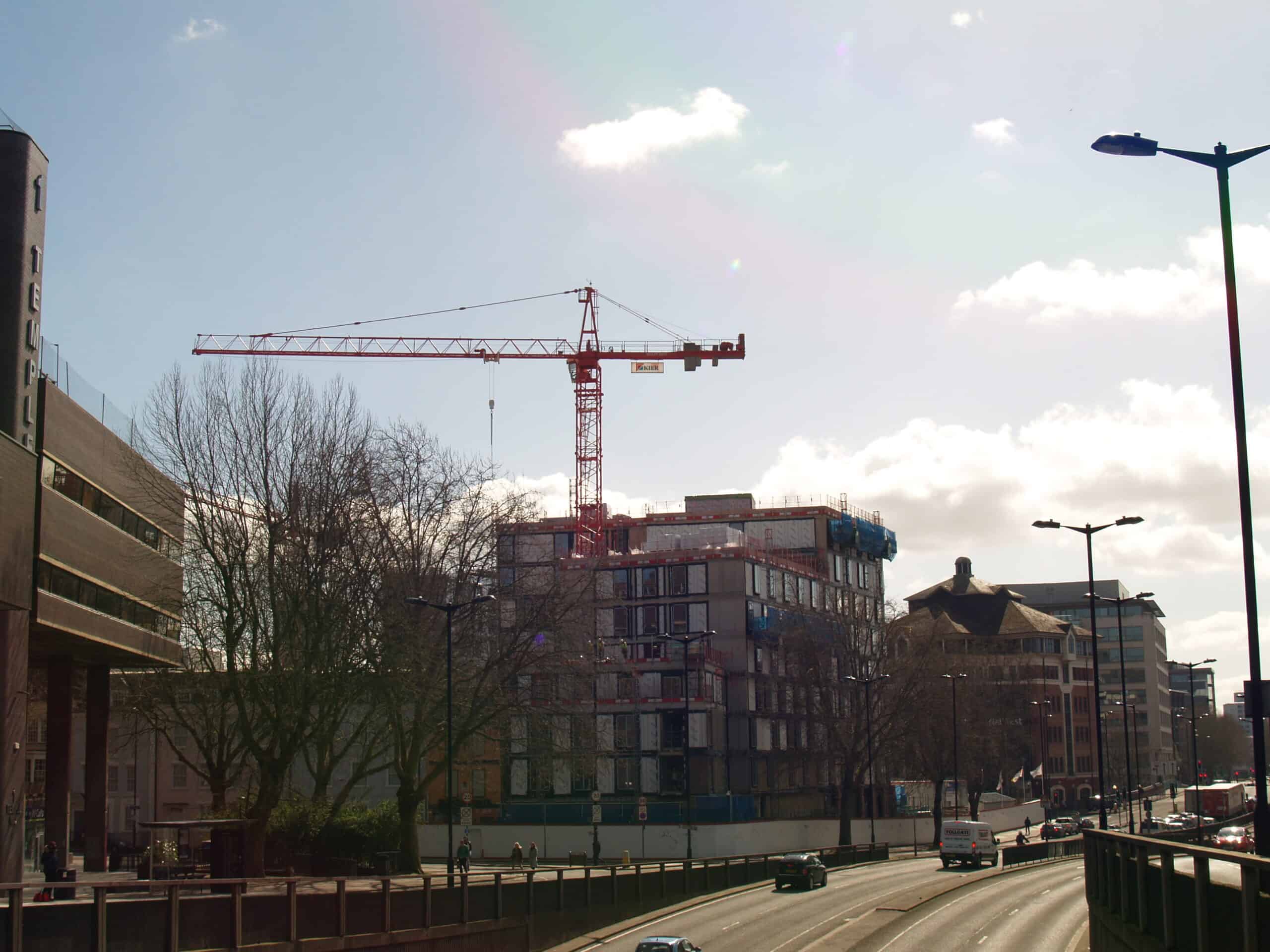 What We Do for Commercial & Industrial Properties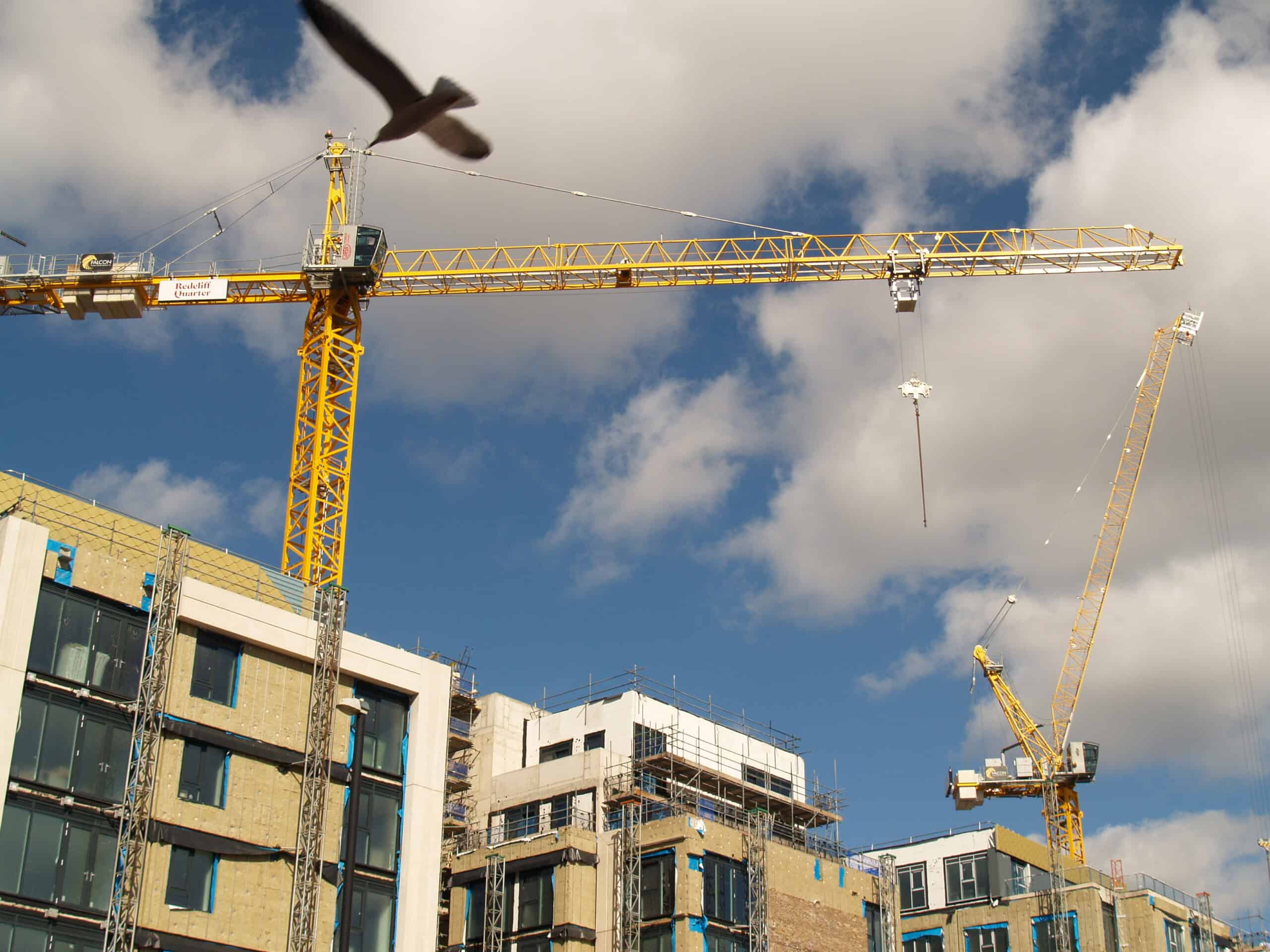 If you're looking for Commercial & Industrial or would just like to have an opportunity to talk through your project with us, we'd be delighted to hear from you. Fill out the form below, and we'll be in touch to discuss your requirements.
Some of our success stories