We work closely with national companies in the retail & leisure industries, providing expert solutions for both owners and customers.
The retail and leisure industry makes up not only a large part of what we do, but a vital element of UK business that we are proud to support. We offer fit-out, refurbishment, design and maintenance services for the retail and leisure industries, ensuring that customers and clients receive first-class service at every stage.
Our collaborative approach extends to the retail and leisure industries – we are proud to work with large and small, local and national businesses on their fit-outs, refurbishments and building maintenance programmes to ensure that the service they provide is second-to-none. We can also offer design renders, mock-ups and simulations to help you get a feel for your space whilst working through fit-out plans.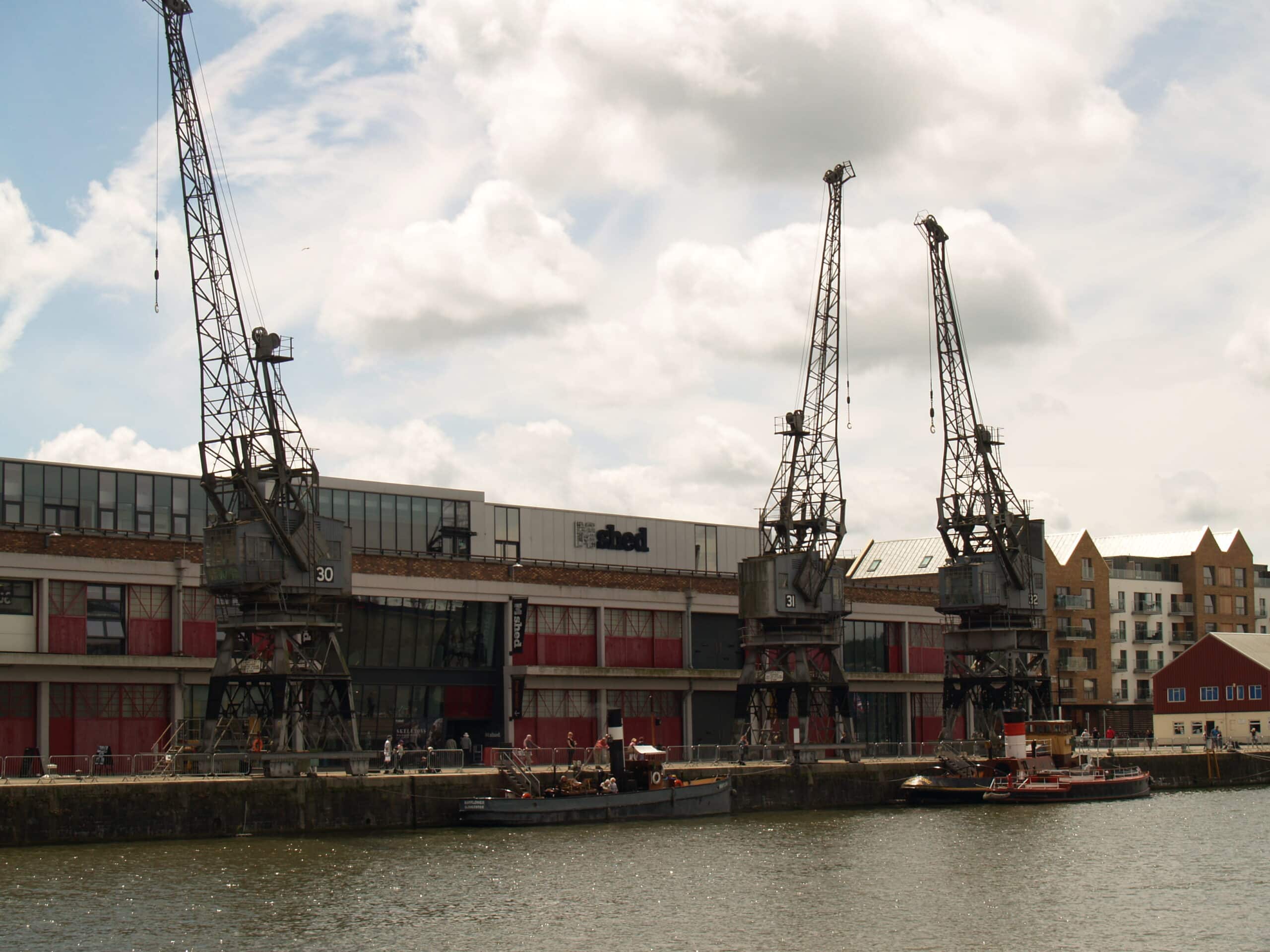 What We Do for Retail & Leisure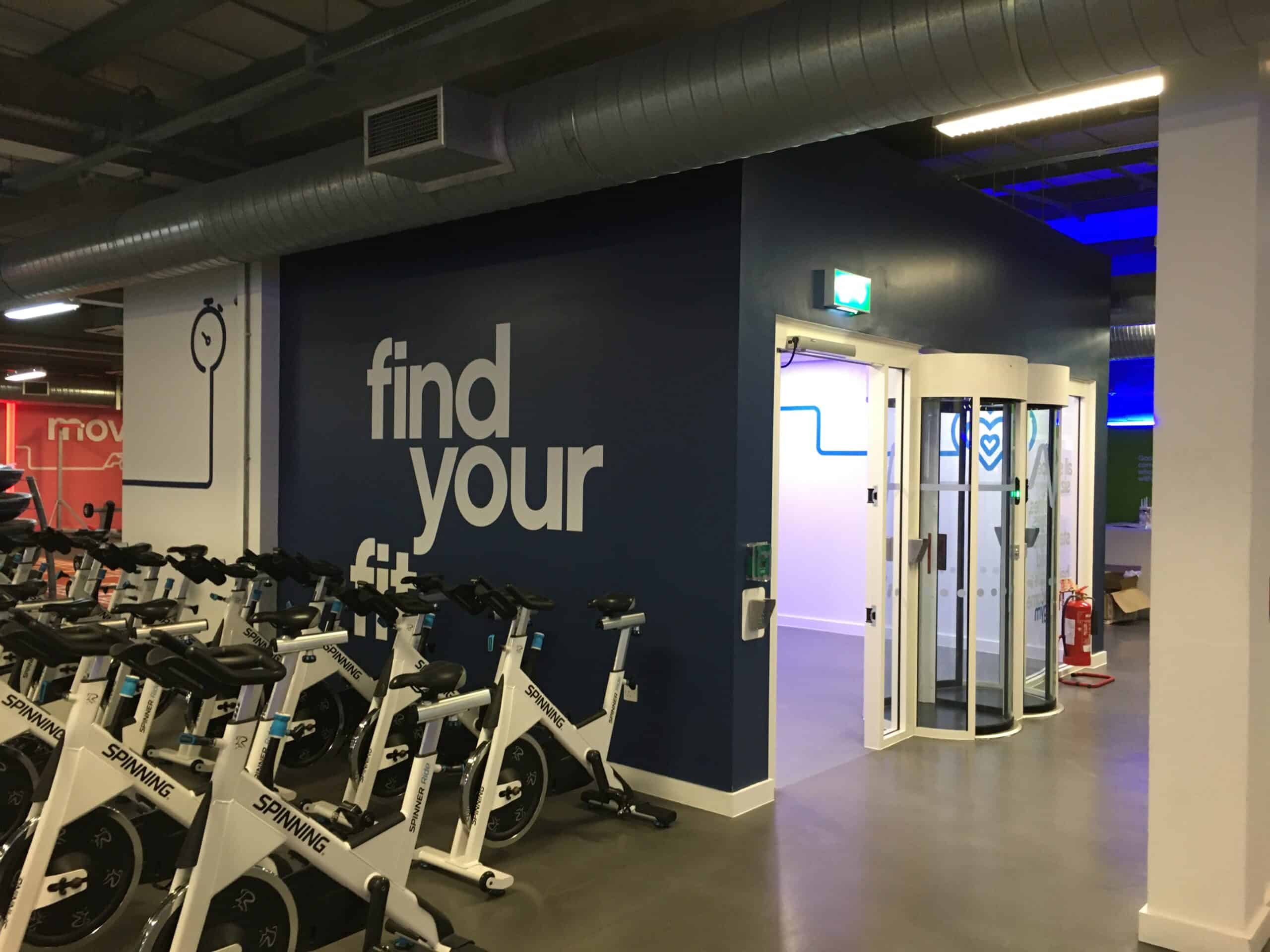 If you're looking for Retail & Leisure or would just like to have an opportunity to talk through your project with us, we'd be delighted to hear from you. Fill out the form below, and we'll be in touch to discuss your requirements.
Some of our success stories