Providing reliable, trusted services for both ad-hoc and prescribed building maintenance programmes
We know that when you need reliable, trusted building maintenance services, time is of the essence. We react to your needs quickly and efficiently, ensuring the job is completed not only in a timely fashion but to the very best of our ability.
Our skill and expertise means we can work reactively, assessing one-off jobs and acting on them in a professional way, giving you peace of mind throughout the whole process. We also deal with pre-planned maintenance of buildings, adhering to schedules and working on everything from redecoration to planned structural improvements. We work with you as a trusted partner throughout the whole process.
Services Included in Building Mantainance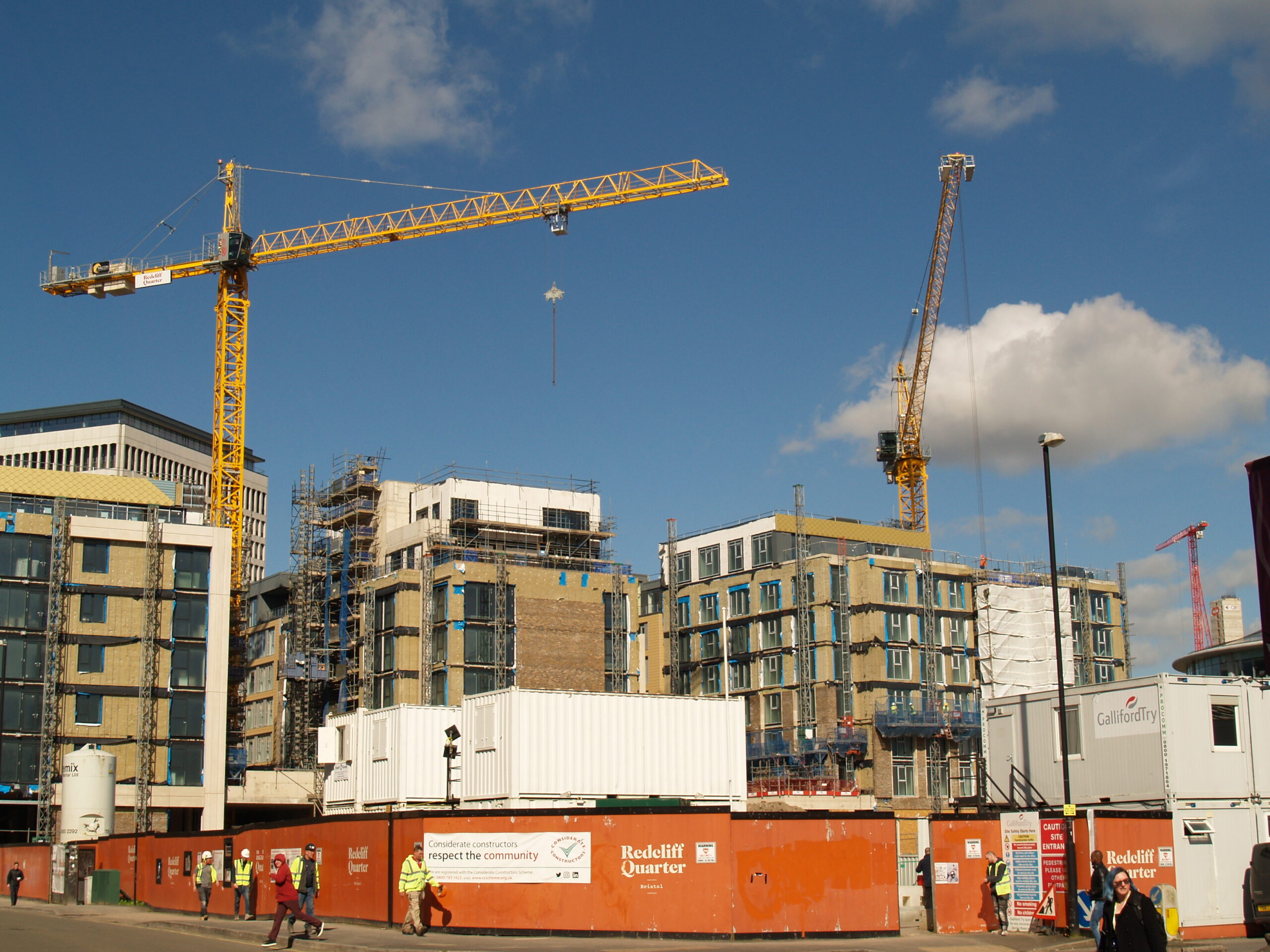 When you get in touch, our first priority is to listen to you, find out what you need and the parameters of the work required. We'll then work with you to discuss and organise a site visit to get a better understanding of the maintenance you'd like us to carry out. We work with you through every step of the process, consulting and liaising to ensure we achieve the best results. We offer a collaborative approach, but you can also be sure we know what we're doing – we understand that having maintenance issues in your building can affect your day-to-day operation, so we look to fix any problems quickly, efficiently and to a high standard.
Some of our success stories
If you're looking for Building Maintenance or would just like to have an opportunity to talk through your project with us, we'd be delighted to hear from you. Fill out the form, and we'll be in touch to discuss your requirements.