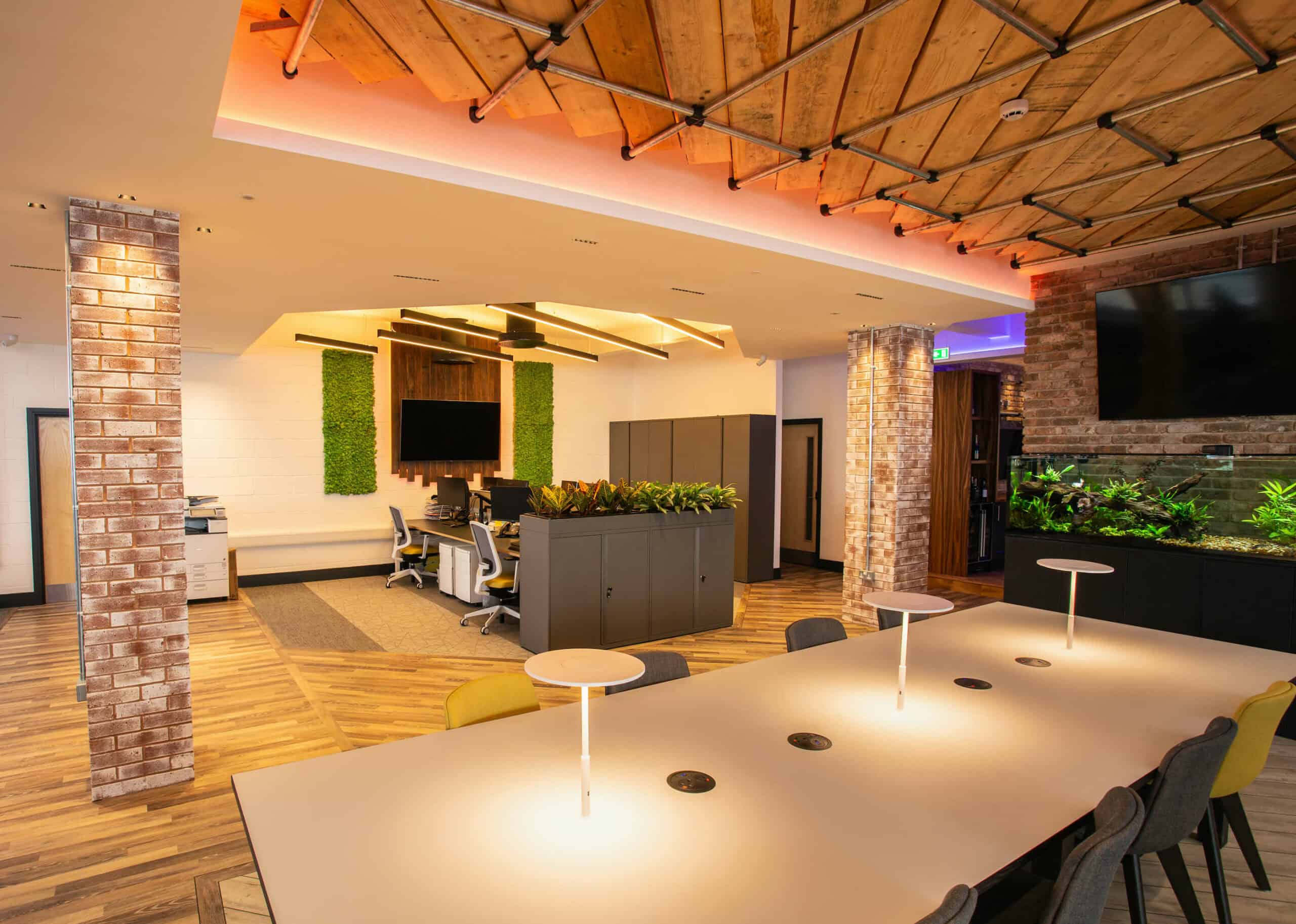 ETS Group (N&M Partnership)
Design & Build, Office Fit Out, Mechanical & Engineering
ETS Group was appointed by N&M Partnership to design a completely new working environment for the new HQ in Bristol. The package was for design & build, electrical, mechanical, furniture, decorations, flooring, fit-out, warehouse & racking fit-out.
Due to the nature of the existing building, formally a Co-Op cash holding depot, you can imagine the structural build-up on all external walls. Ram and bomb proof, all glass in the building was 40mm thick and all internal doors weighed 145Kg each. ETS agreed to leave the safe in-situ, which is 4 meters by 8 meters, with 1 meter thick walls. The safe was designed and used to hold over £6m in coins – sadly it was empty! The biggest Challenge was Covid-19 hitting us in March. We had key dates to complete the project and with all suppliers closed, we came to a complete standstill. However, after all the stress and pain, we still managed to complete only 4 weeks late.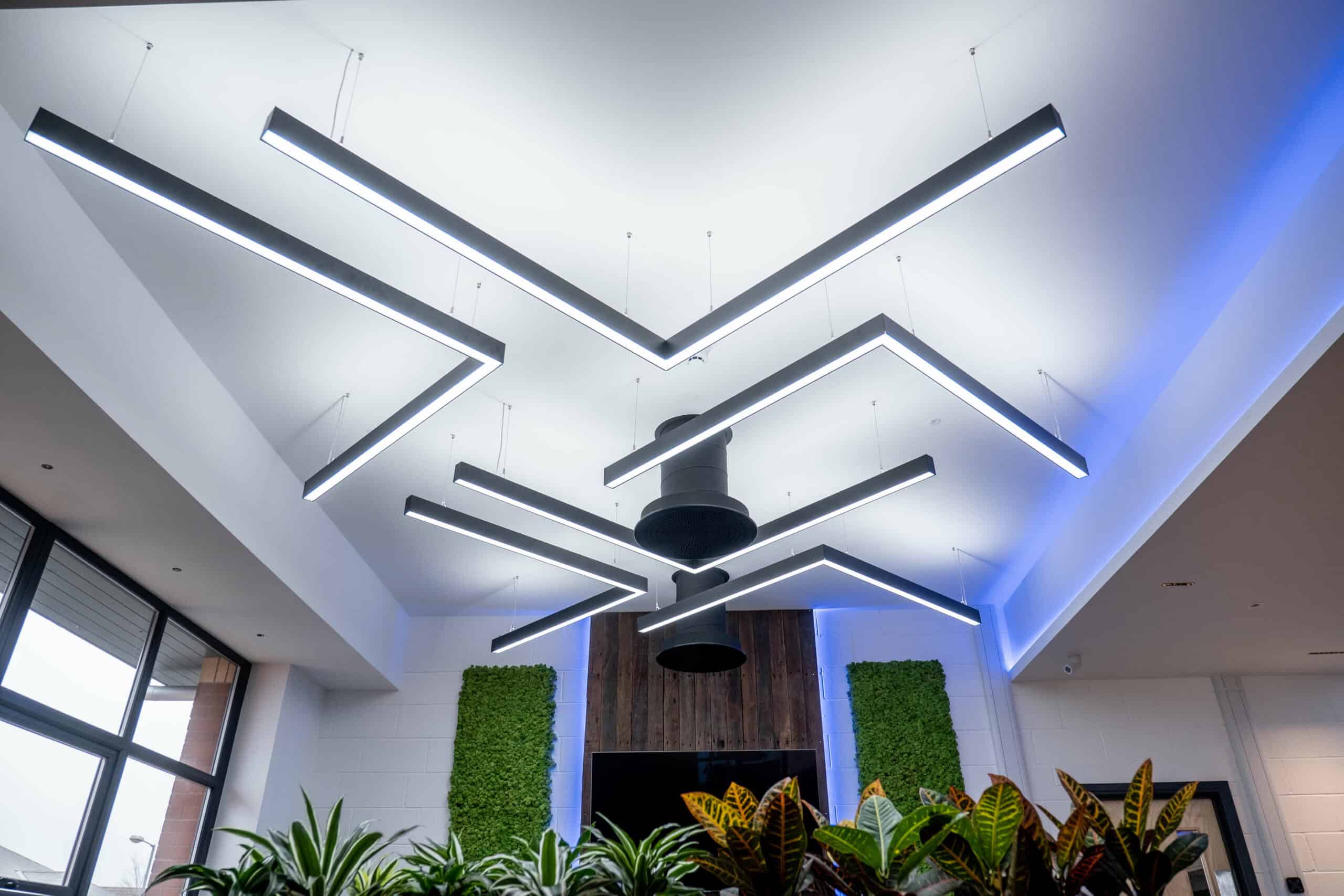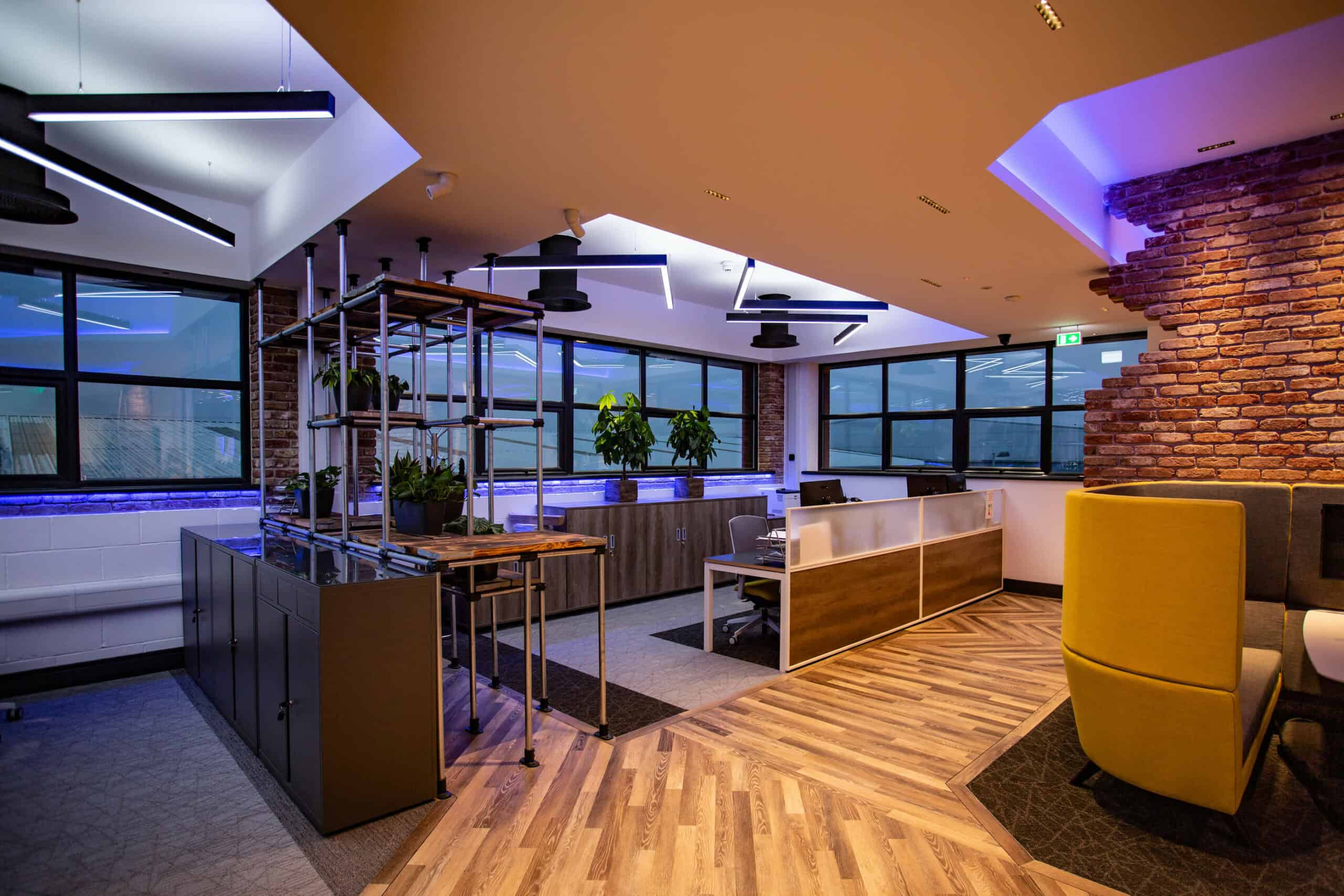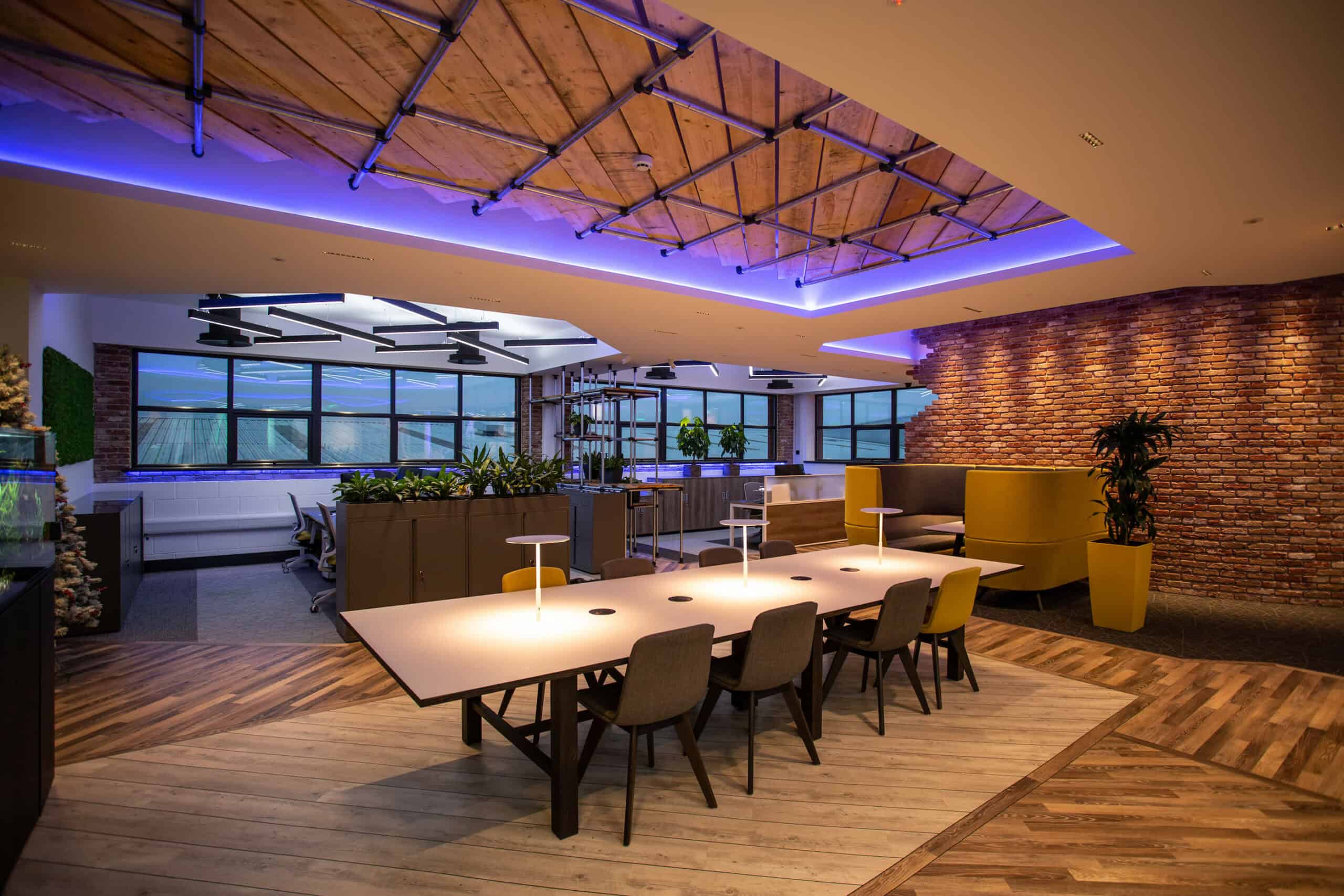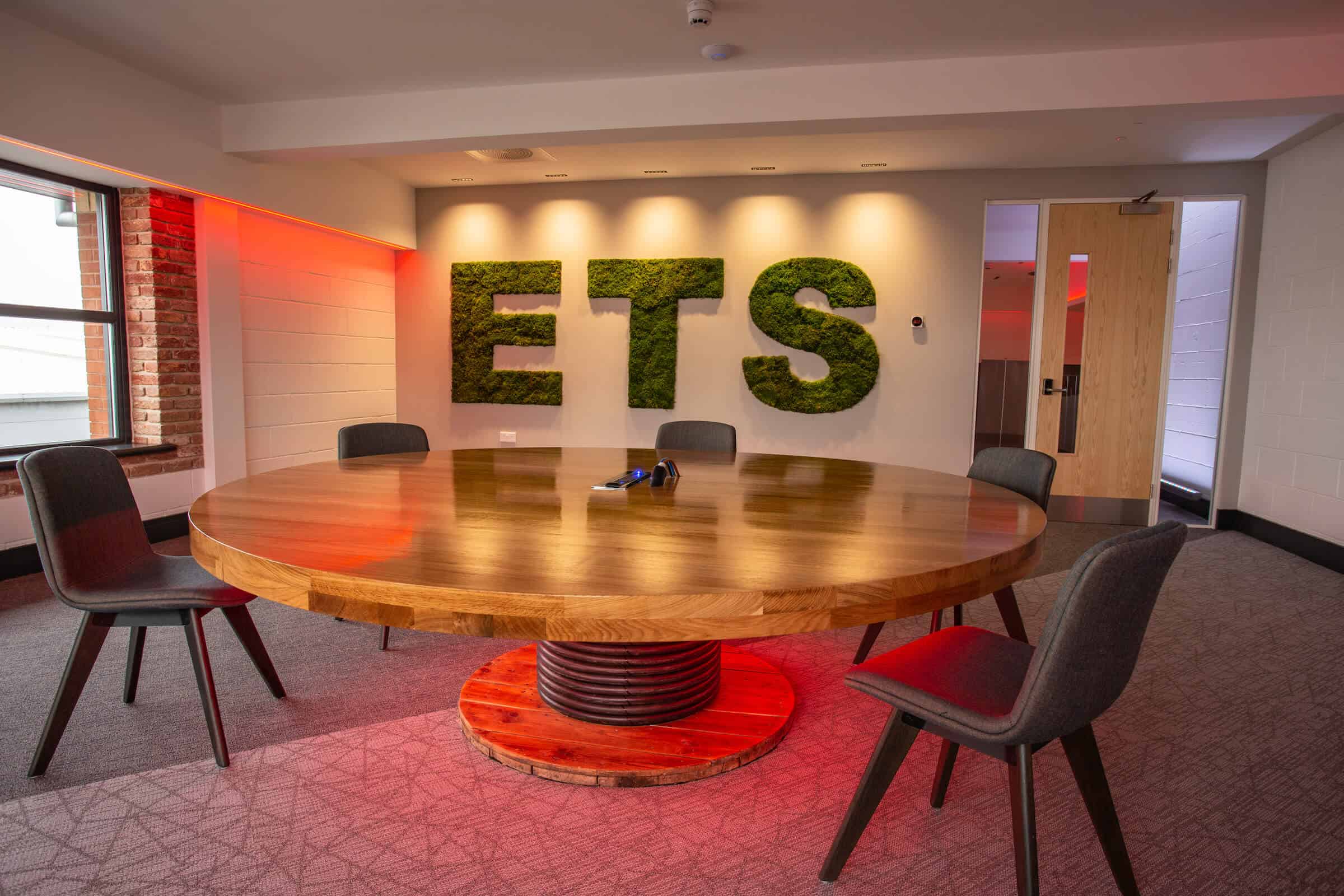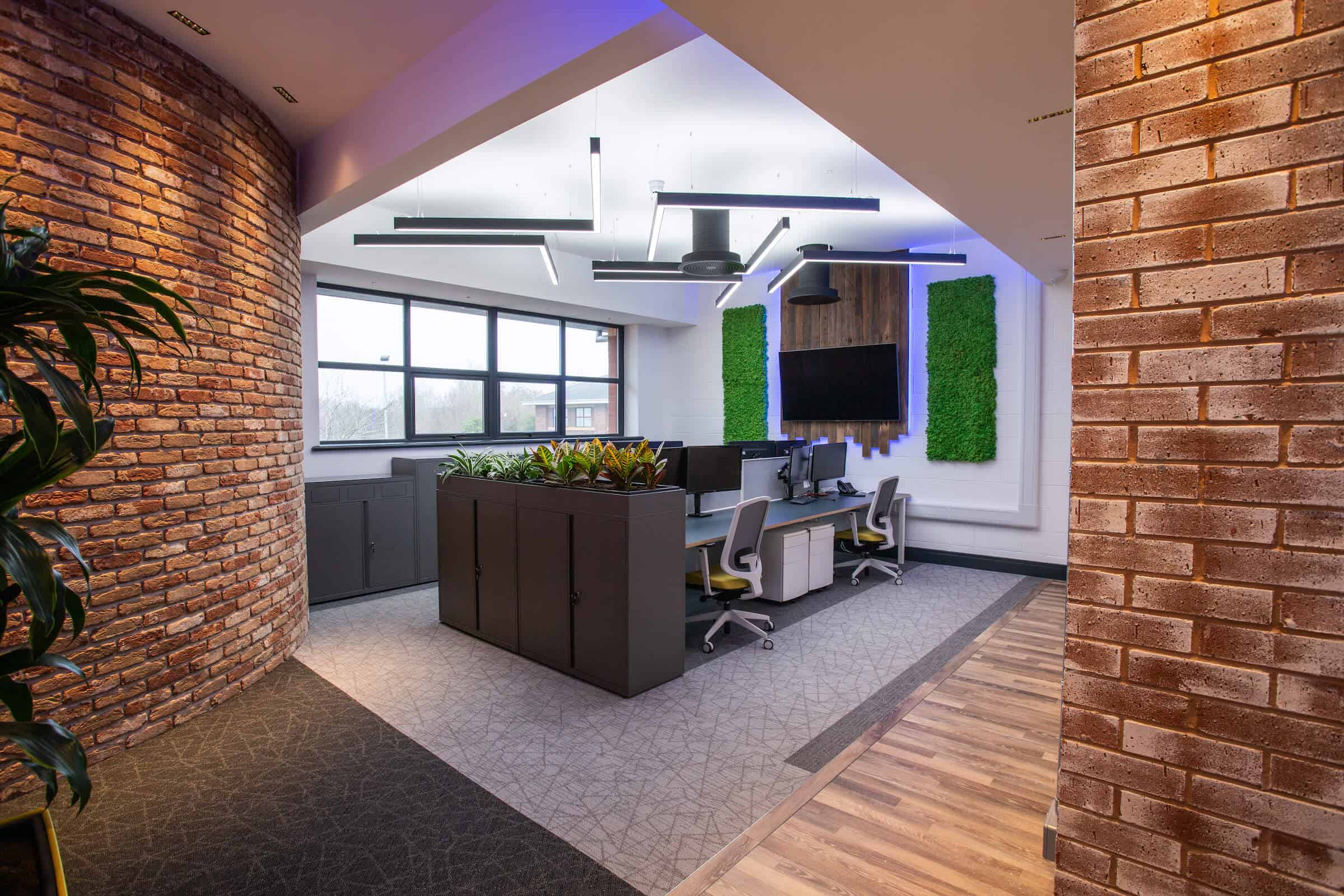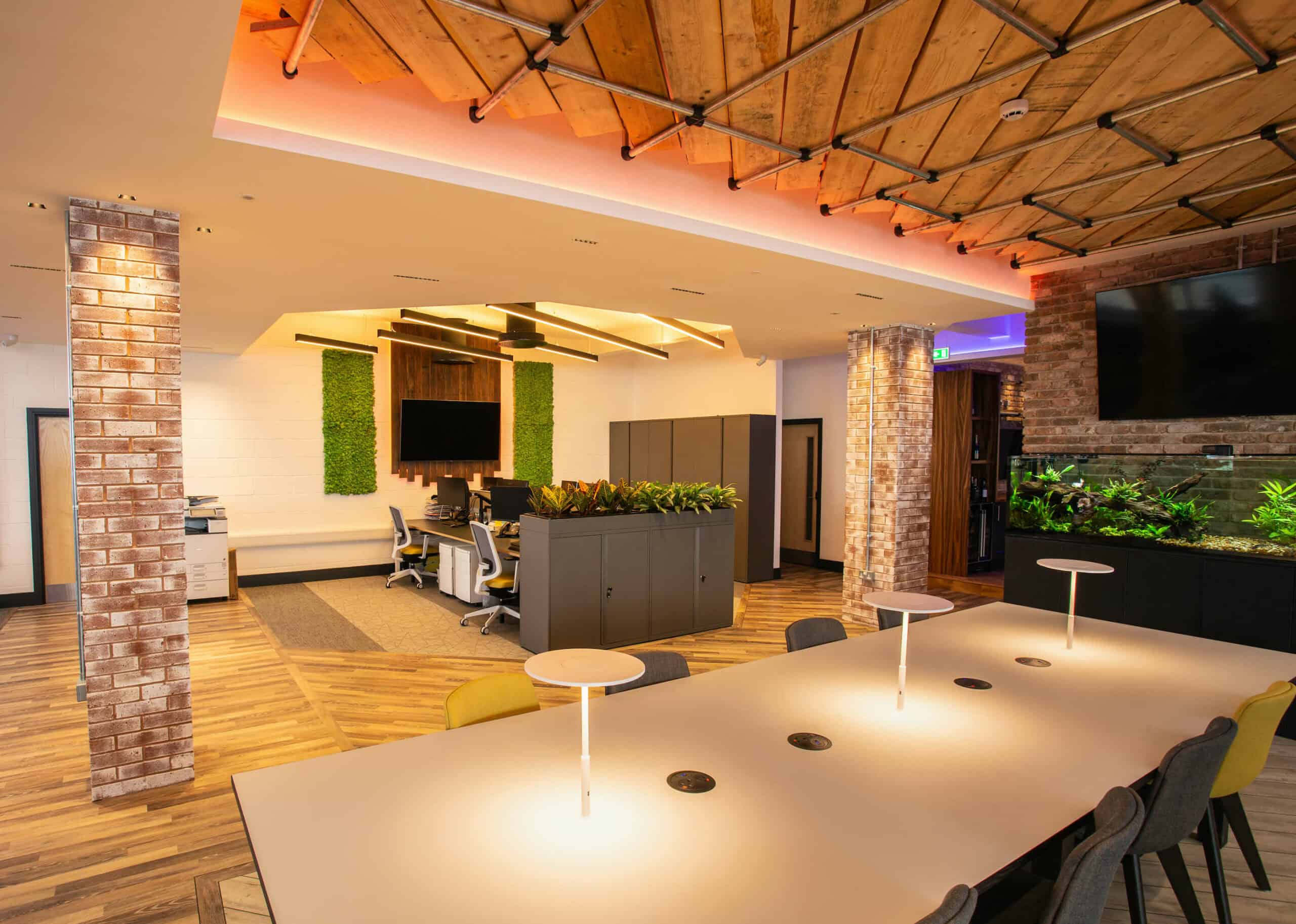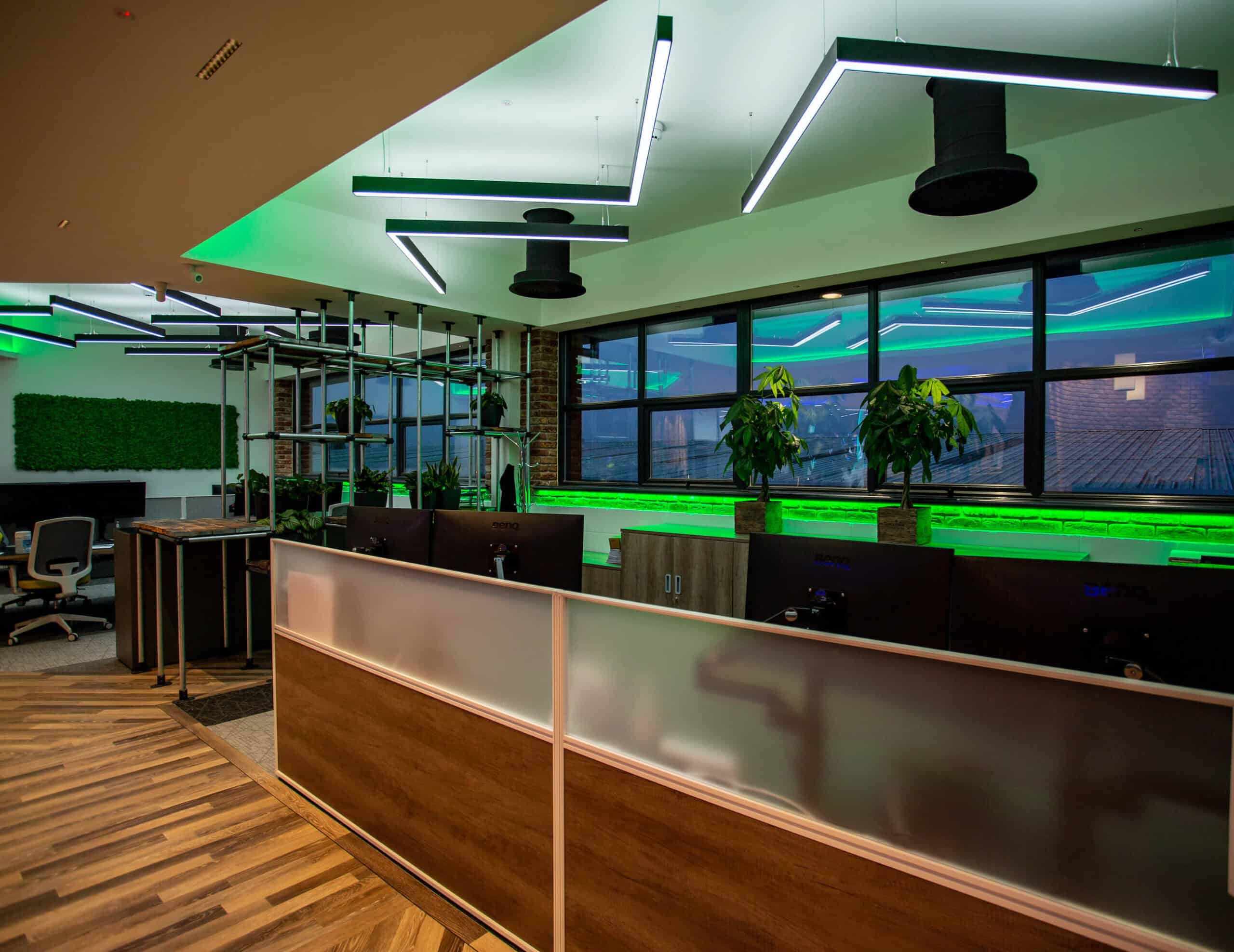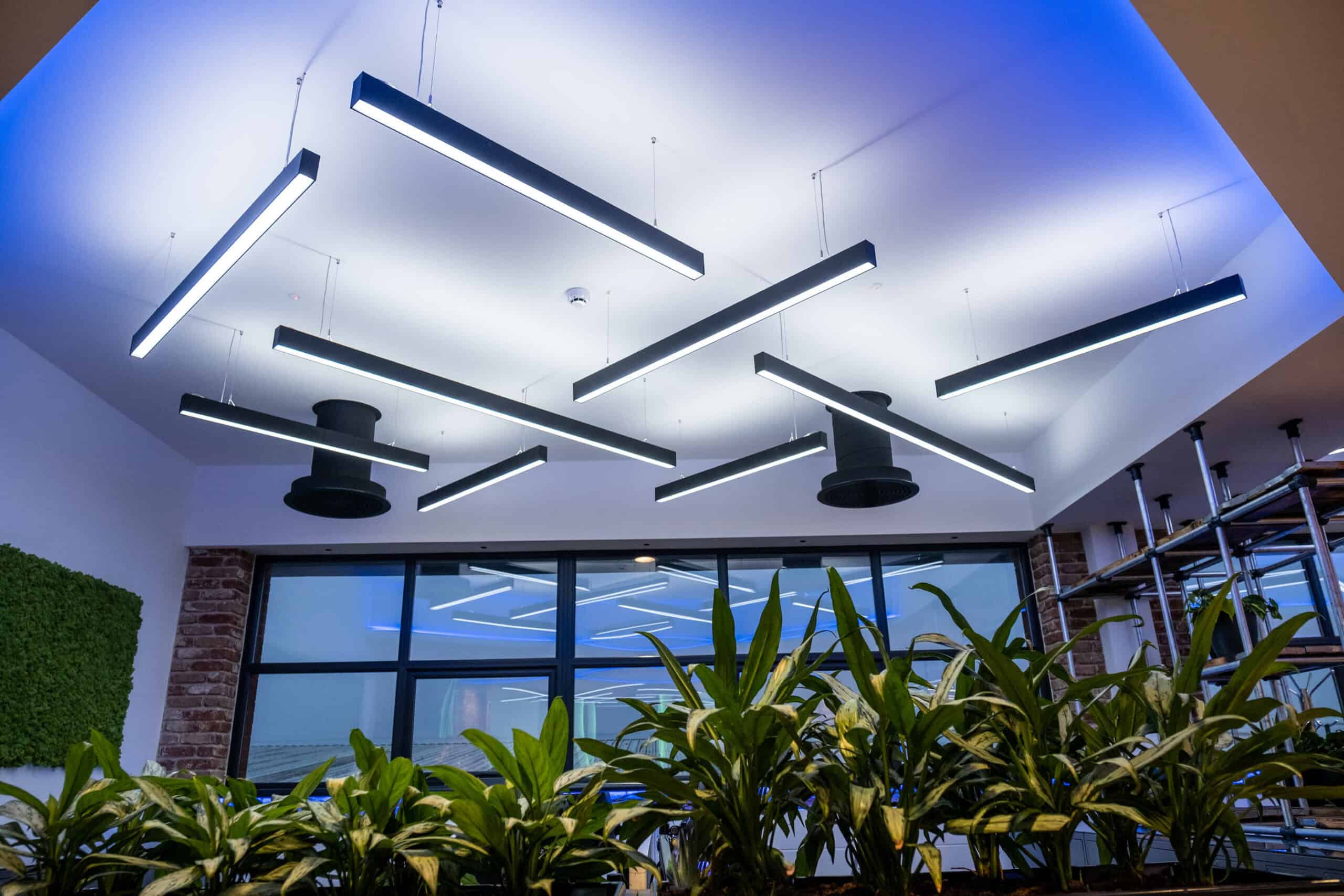 The pictures say it all! Totally outstanding, and a great environment to work for the team.
If you're looking for site services, building maintenance, refit and refurbishment programmes or would just like to have an opportunity to talk through your project with us, we'd be delighted to hear from you. Fill out the form below, and we'll be in touch to discuss your requirements.